I was in the midst of a political analysis post and decided…fuck that.  I want to write about house projects instead.  And that'd probably make a more interesting read anyway, or at least less boring.  Besides, there are pundits aplenty who write articles for a living and can offer you much deeper insight.
In short: contemporary society is still divided, arguing like children and refusing to make any concessions unless forced, even when the benefits of those concessions are pretty obviously for the greater good, like getting vaccinated or addressing unsustainable entitlement programs.  And the world still hates men.  That hasn't changed much.
So instead of contributing to that noise, look at these shutters!: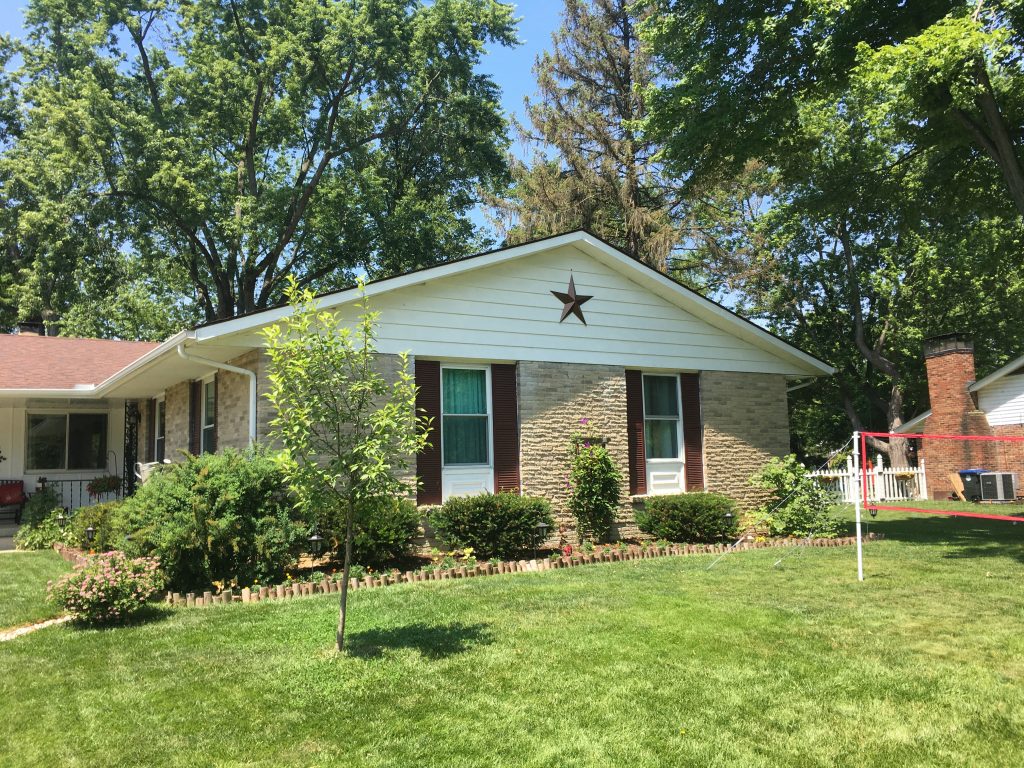 They're in a recessed window frame.  They were also rotting out.  So Liz ordered vinyl replacements and I ripped them out.  Problem solved.
Haha, no.  Just kidding.  The replacements exposed the air gap between the brick and inner wall, as they were much thinner than the custom-cut original wood variants.  I had to get creative.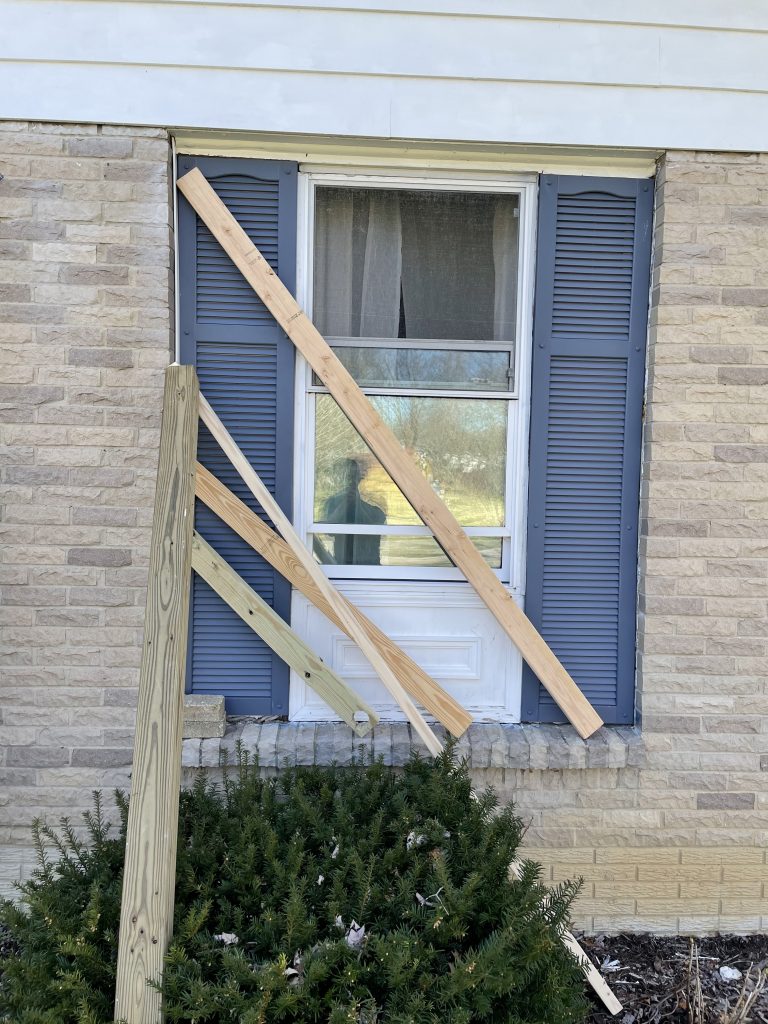 So I sealed the gap with vinyl molding and lots of caulk.
That's it, really.  I'm just complaining, because it took a long time.  I invoked the 6 Month Rule.
At least the superstructure won't rot out.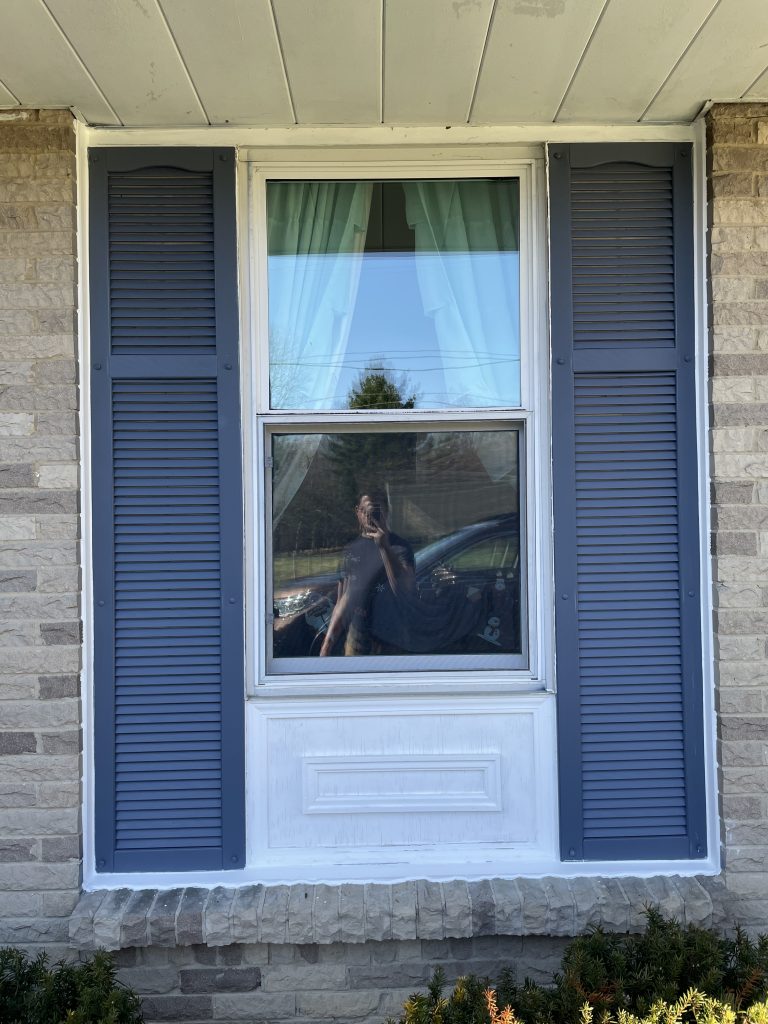 –Simon