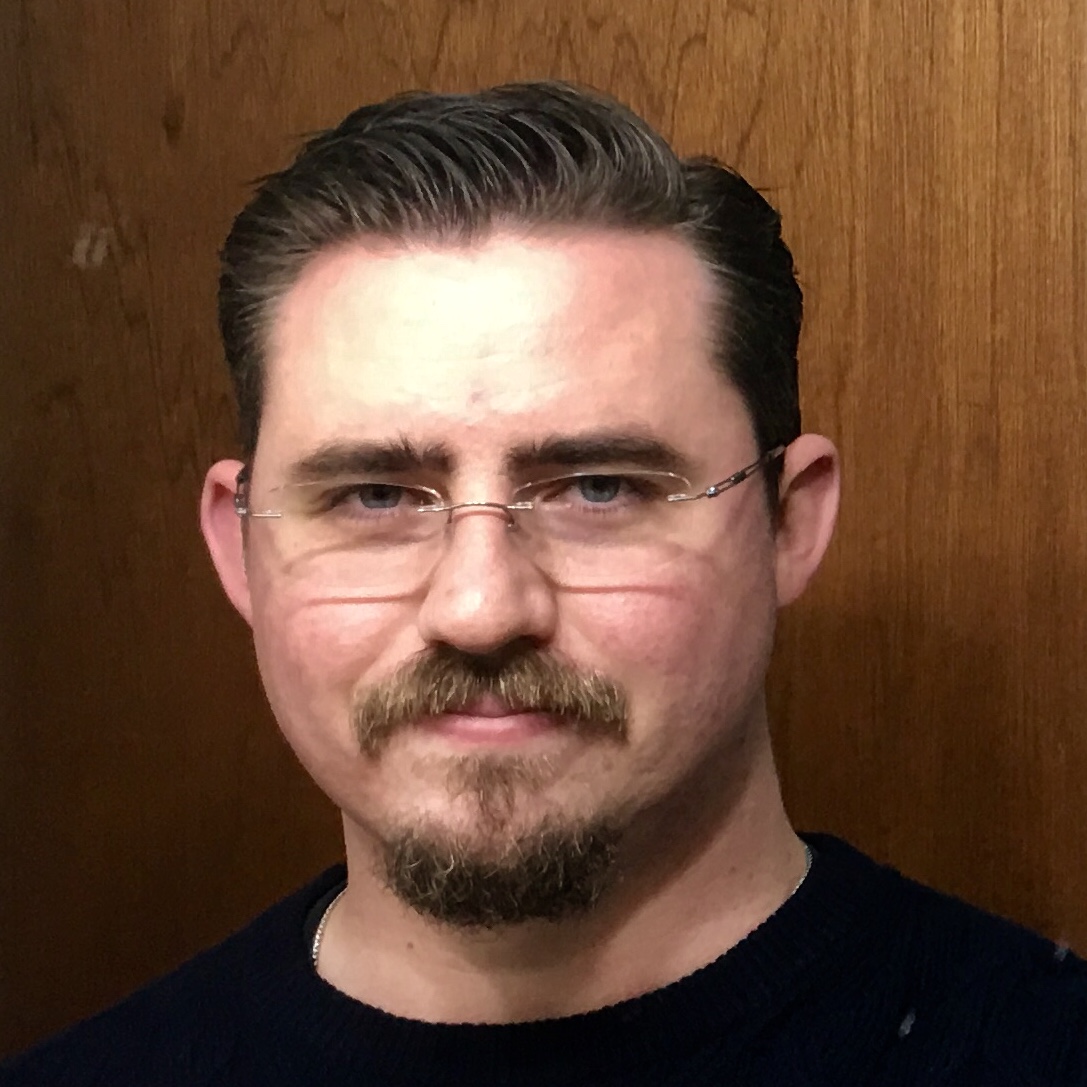 Bio
Simon V. Moorhead
AVP, Digital Product Owner
---
Midwestern by birth, Texan through childhood, I'm a contradiction of conservative and
liberal values, never letting one surpass, but always leaning towards the latter.

Like all youth, after suffering through my own delusions of grandeur, I found myself instead suited to the quiet life. I now live in Ohio with my wife and daughter, and work in marketing for a financial company.

I have a B.A. in History, but my technical skills are all self-taught. So when I'm not fulfilling family or home-ownership obligations, I can generally be found skulking in the basement.

And tomatoes. I like tomatoes.