I have a backlog of stuff that I've failed to post due to life's distractions.  So here's a summary of what I've been up to:
1. Quarantine Breakfast
I've begun a Sunday ritual where I make a more time-consuming brunch.  This family is not one to rise early of our own accord, so weekday breakfasts are often skipped or consist of premade options.  And since Saturdays are packed with accomplishing chores, there should be at least a few relaxing hours once a  week.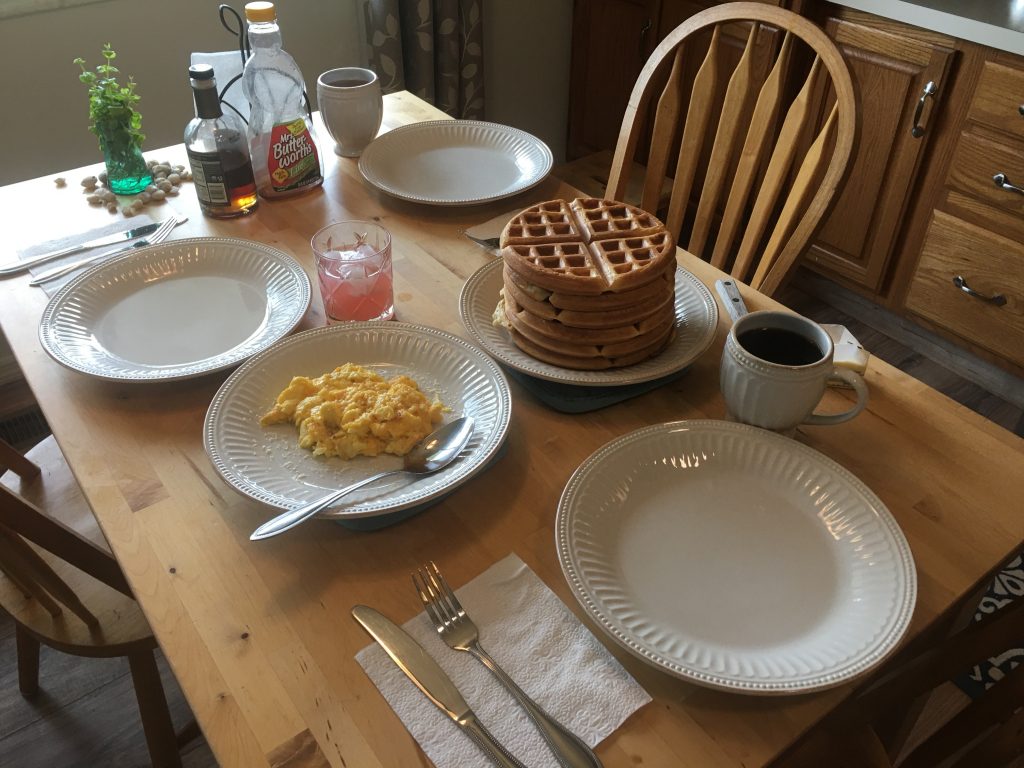 2. Home School
The kid's had to adapt to completing her schoolwork remotely.  Her focus, however, is still that of an 8-year old's.  I've taken to creating a temporary workstation for her in the basement so I can keep an eye on her, but the visual scene is rather spartan and sad.  Do what works I suppose.
3. Garden Trellis
Each year I make a stronger tomato trellis, and each year it collapses by the end of the season.  This year I decided to build an ultimate trellis, of treated lumber, 3 inch deck screws, and 2-foot deep settings.  It won't fall down this year, dammit!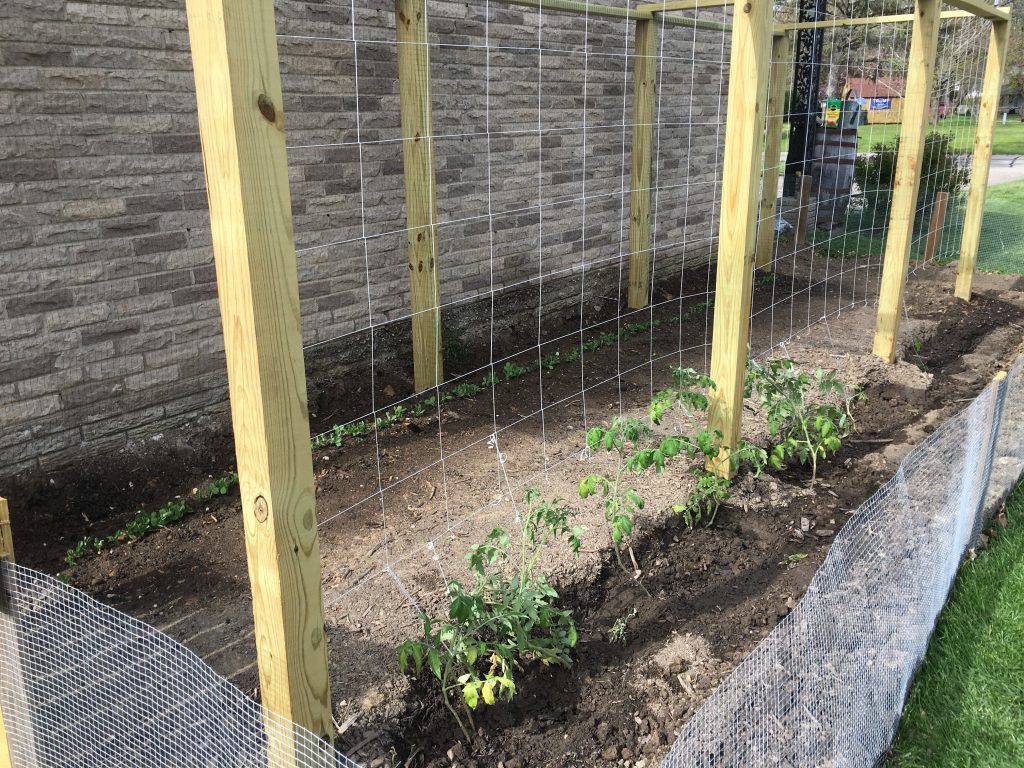 4. Victory Garden Planted
The victory garden from earlier this month got planted for the first time.  It'll be a squash garden with some sunflowers.
–Simon