I love sweating.  Really, few sensations top that of standing in the sun and feeling that stream of sweat run down my back and into my pants, or the deodorant in my armpits failing and causing a sticky feeling whenever I move.  In the final death-throws of heatstroke, victims tear of their clothing in a state of agonized delirium, fatalistically surrendering to the elements.  I understand why.
We went to the Ohio State Fair.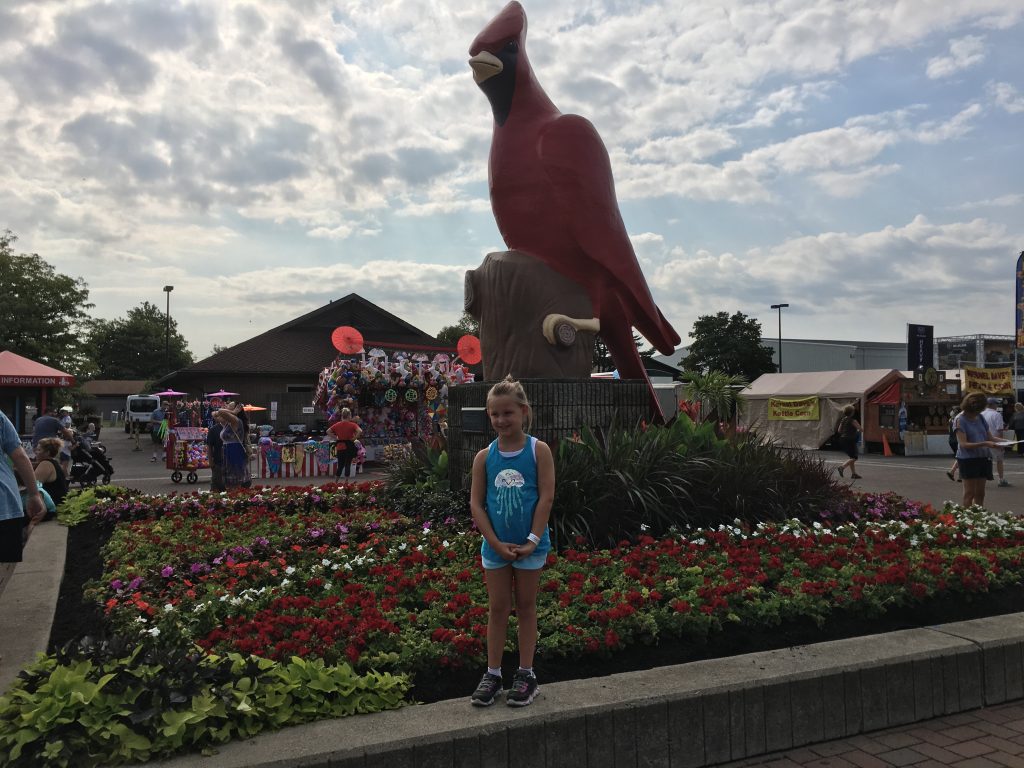 Not my thing, granted, but educational for the kid.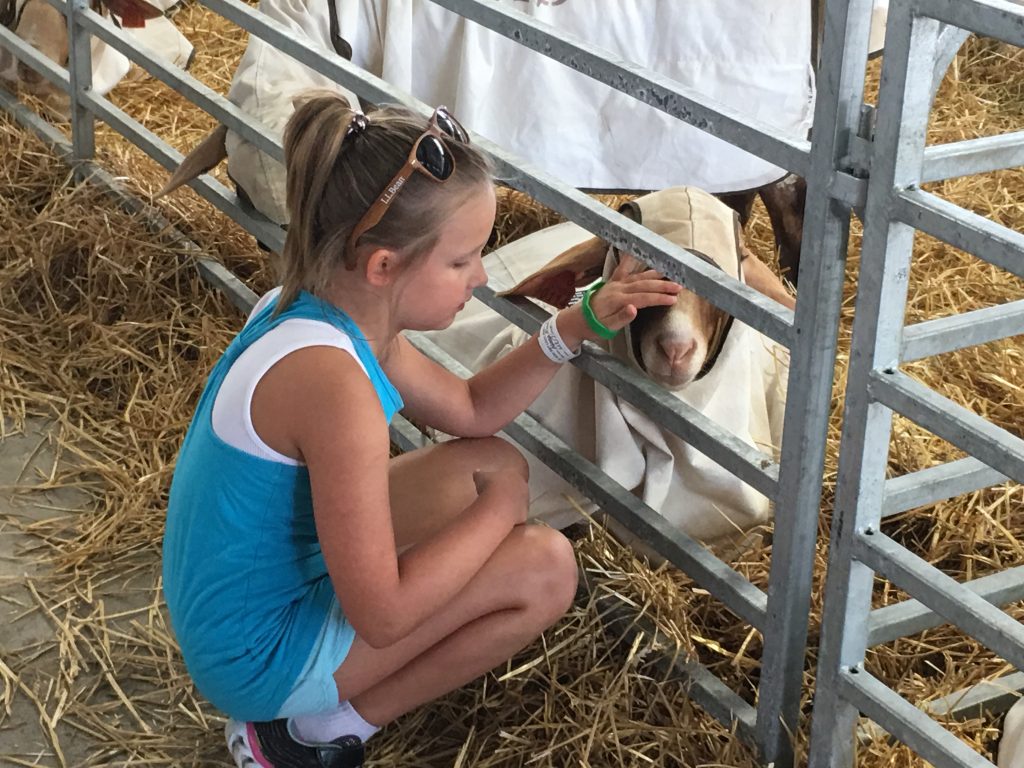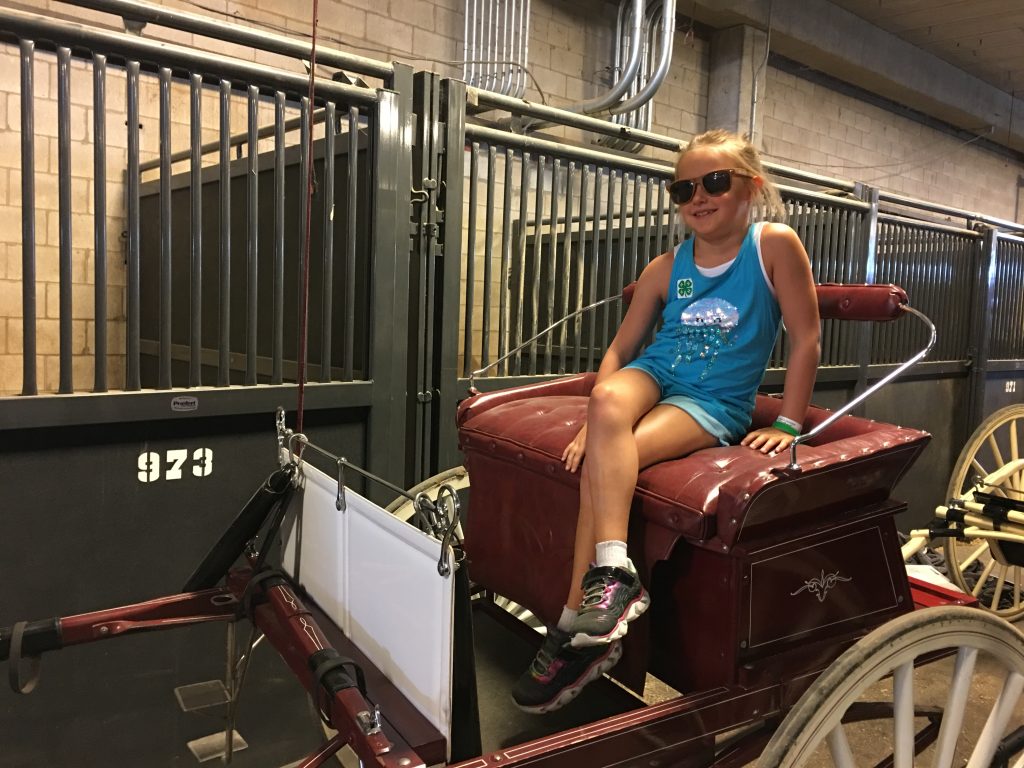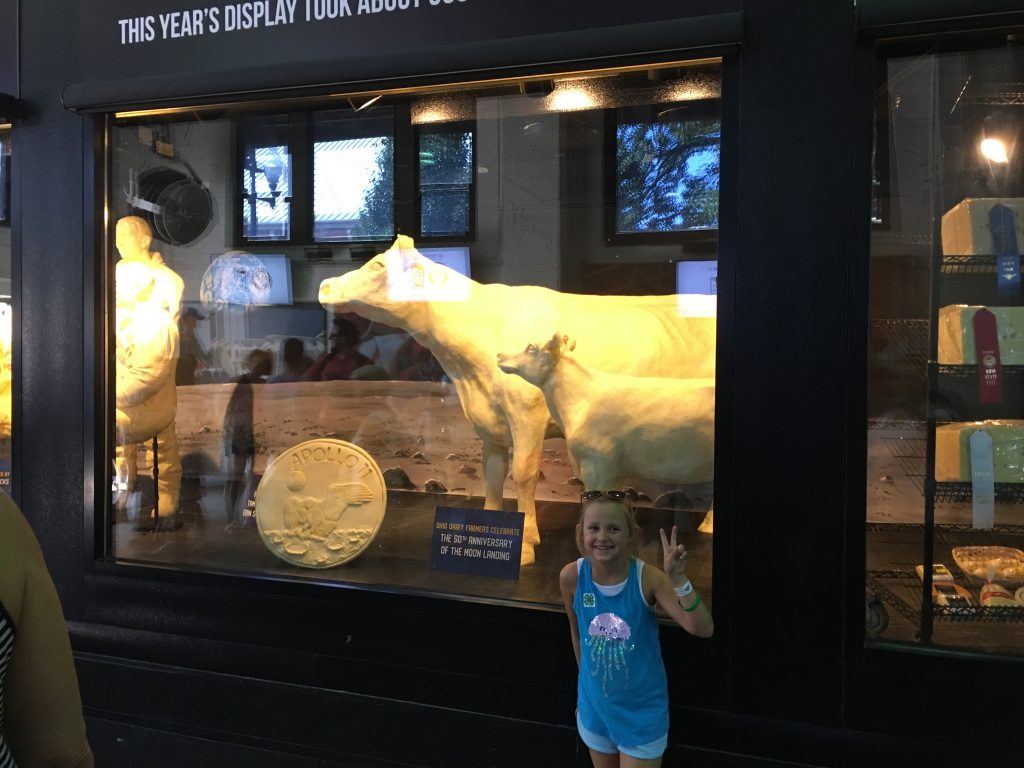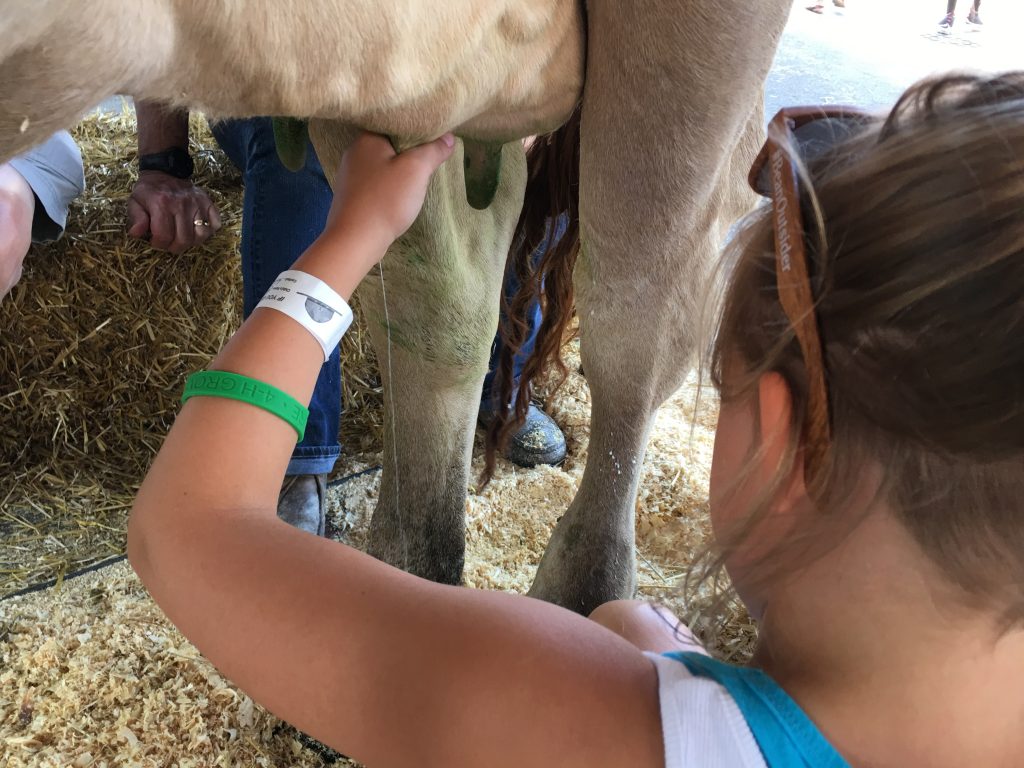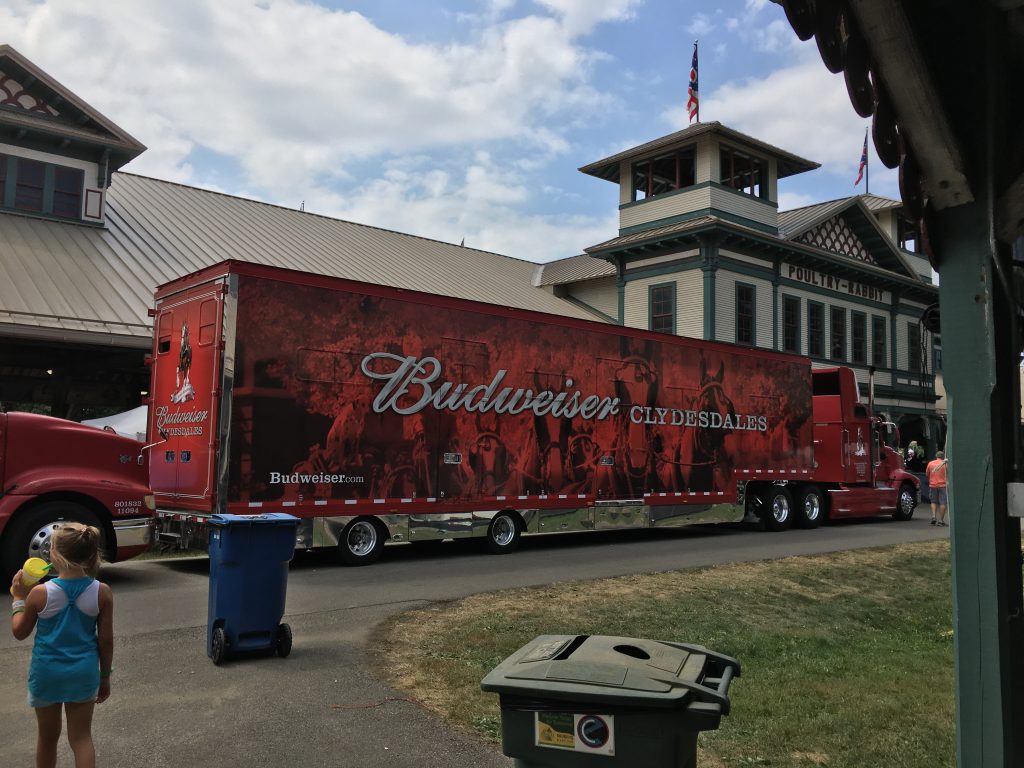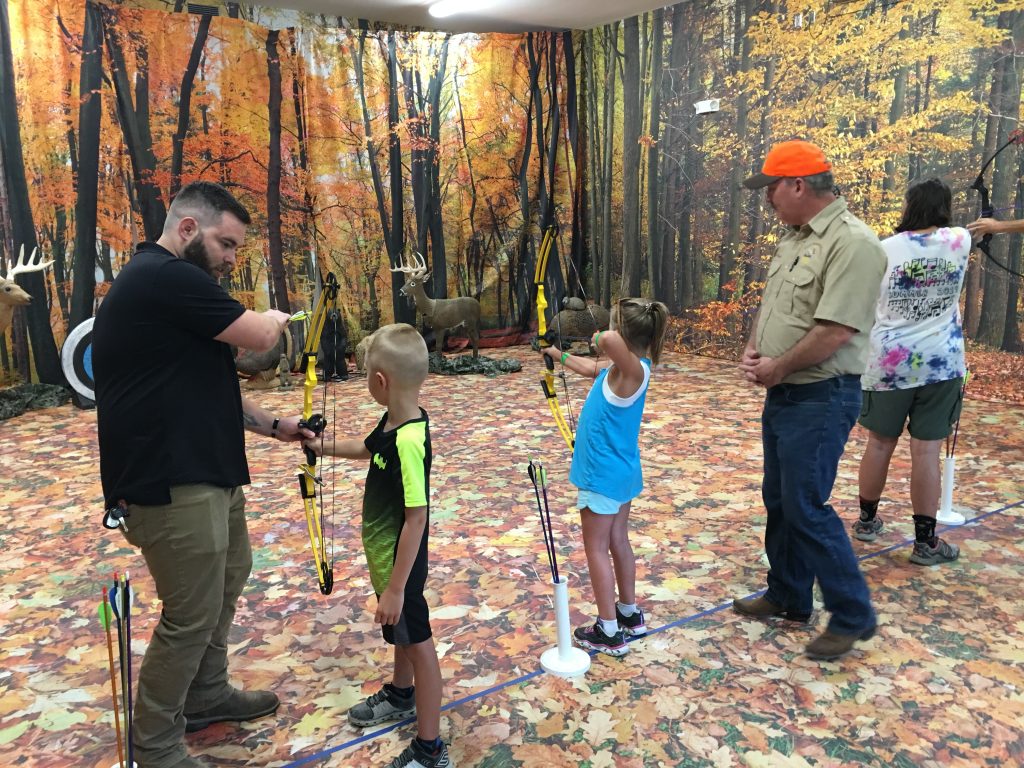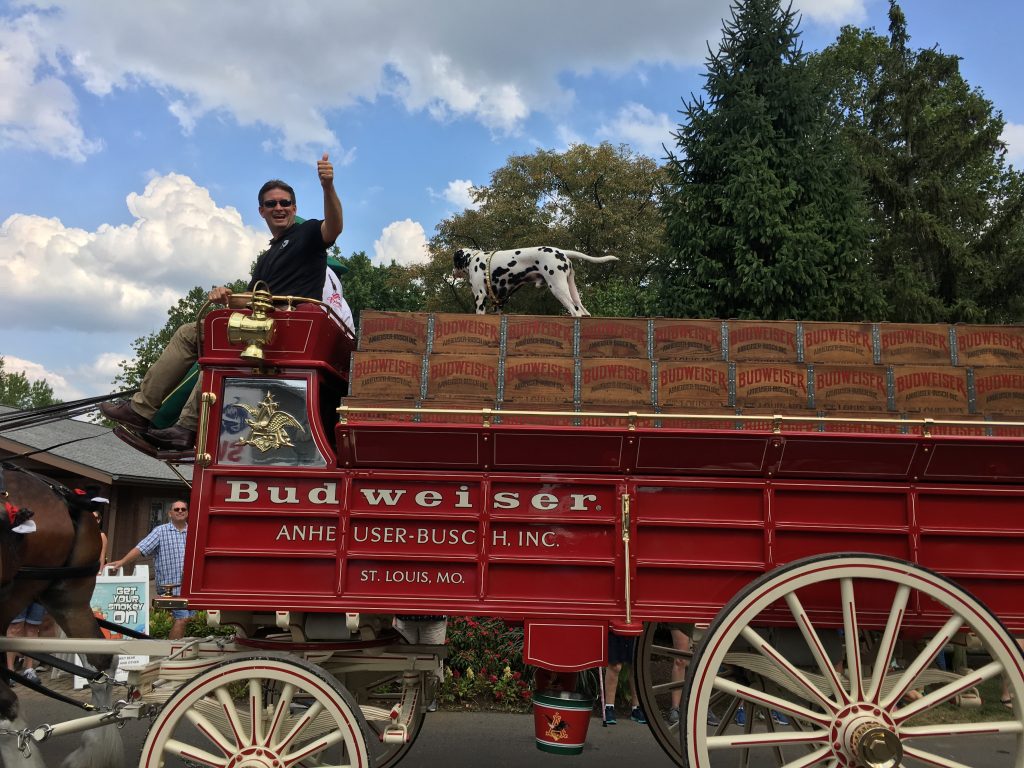 –Simon